Internship Opportunities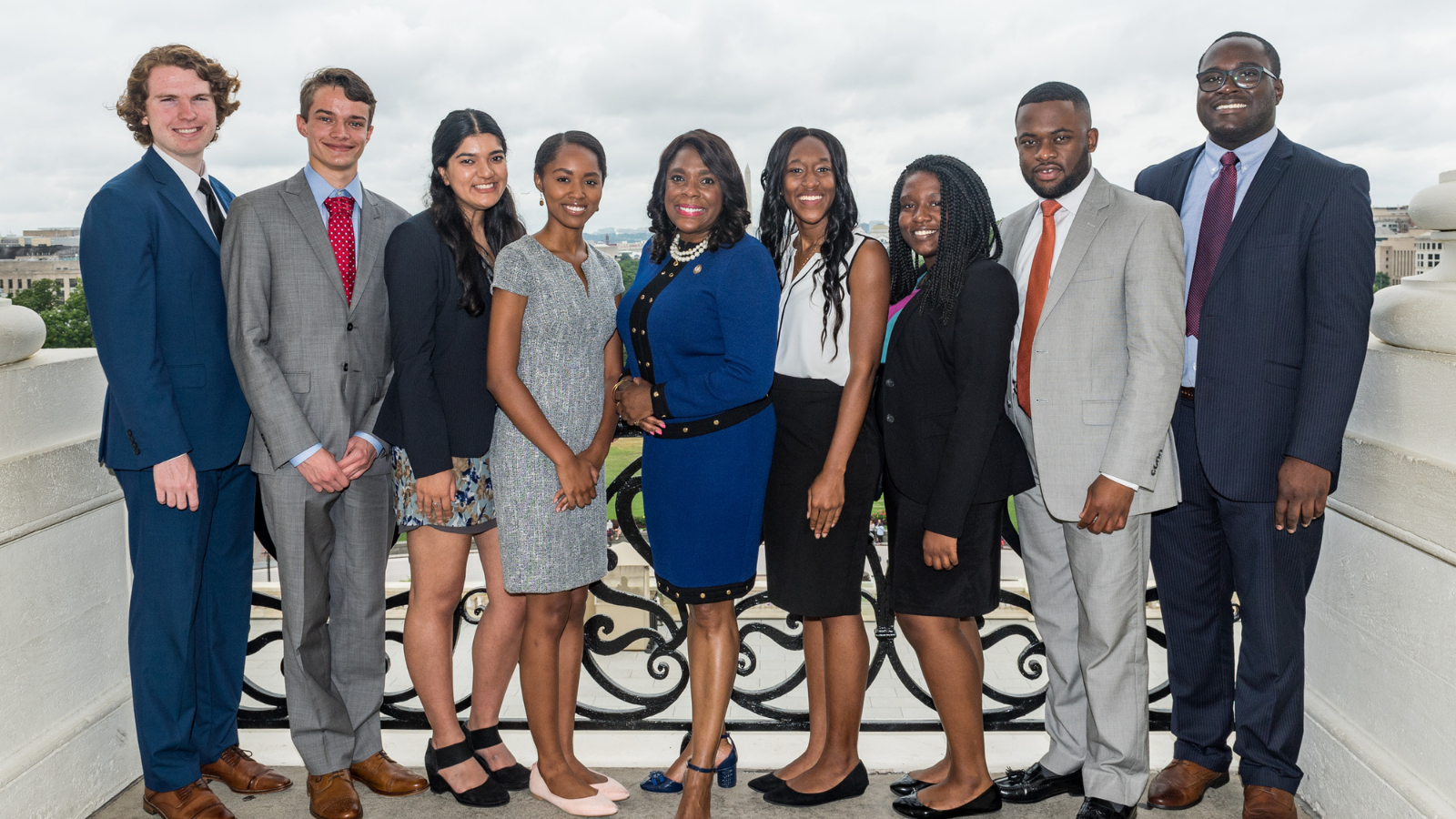 Spring 2024 Internships - Washington D.C. and District Offices
Washington D.C./ District Offices
The Office of Congresswoman Terri Sewell (AL-07) is currently accepting applications for our full-time spring 2024 internship program. Ties to Alabama or the 7th Congressional District are preferred. This is currently an in-person position. Proof of vaccination status is required as a condition of employment, subject to accommodation. Should you have any questions, feel free to email our office at sewell.interns@mail.house.gov.
Applications for the spring 2024 cycle will close on October 20, 2023 at 5:00pm CT/6:00pm ET. Click here to apply.
Intern Responsibilities
Main responsibilities include, but are not limited to, assisting Congressional staff, answering constituent phone calls, researching legislation, writing constituent response letters, compiling media clips, and other administrative tasks. Interns can also attend virtual hearings, legislative briefings and seminars.
Qualifications
Candidates should be proactive, professional, dependable, and have an interest in federal policy and the legislative process. Candidates should also possess strong written and oral communication skills, the ability to multi-task, attention to detail, and a willingness to learn. Applicants must be enrolled in college, (rising juniors or older), or have recently graduated.
Time Commitment
Interns will generally be expected to work Monday-Friday between 9:00am-6:00pm EST.
College Credit
Our office can support most college credit programs. When you email your resume, please include in the body of the email if you are seeking college credit.
Equal Opportunity Employer
This is an Equal Opportunity Employer, and the office does not discriminate in the hiring process based on race, color, religion, sex, gender identity, national origin, sexual orientation, marital status, disability, genetic information, age, military service, or other non-merit factors. BIPOC applicants and individuals in underrepresented communities are encouraged to apply.