Rep. Sewell Statement on the Death of Dr. Frederick D. Reese
Civil rights icon Dr. F.D. Reese of Selma, AL, dies at age 88
On Thursday, April 5, 2018, Reverend Dr. Frederick D. Reese died at the age of 88. Dr. Reese was a civil rights icon, longtime educator, and pastor of Ebenezer Missionary Baptist Church from Selma, AL.  He was best known for his role as the President of the Dallas County Voter's League from 1964 to 1965 where he was instrumental in inviting Dr. Martin Luther King Jr. to Selma to fight for equal voting rights for African Americans. It was the courage and commitment of Dr. Reese that led to the Selma to Montgomery March and laid the foundation for passage of the Voting Rights Act of 1965.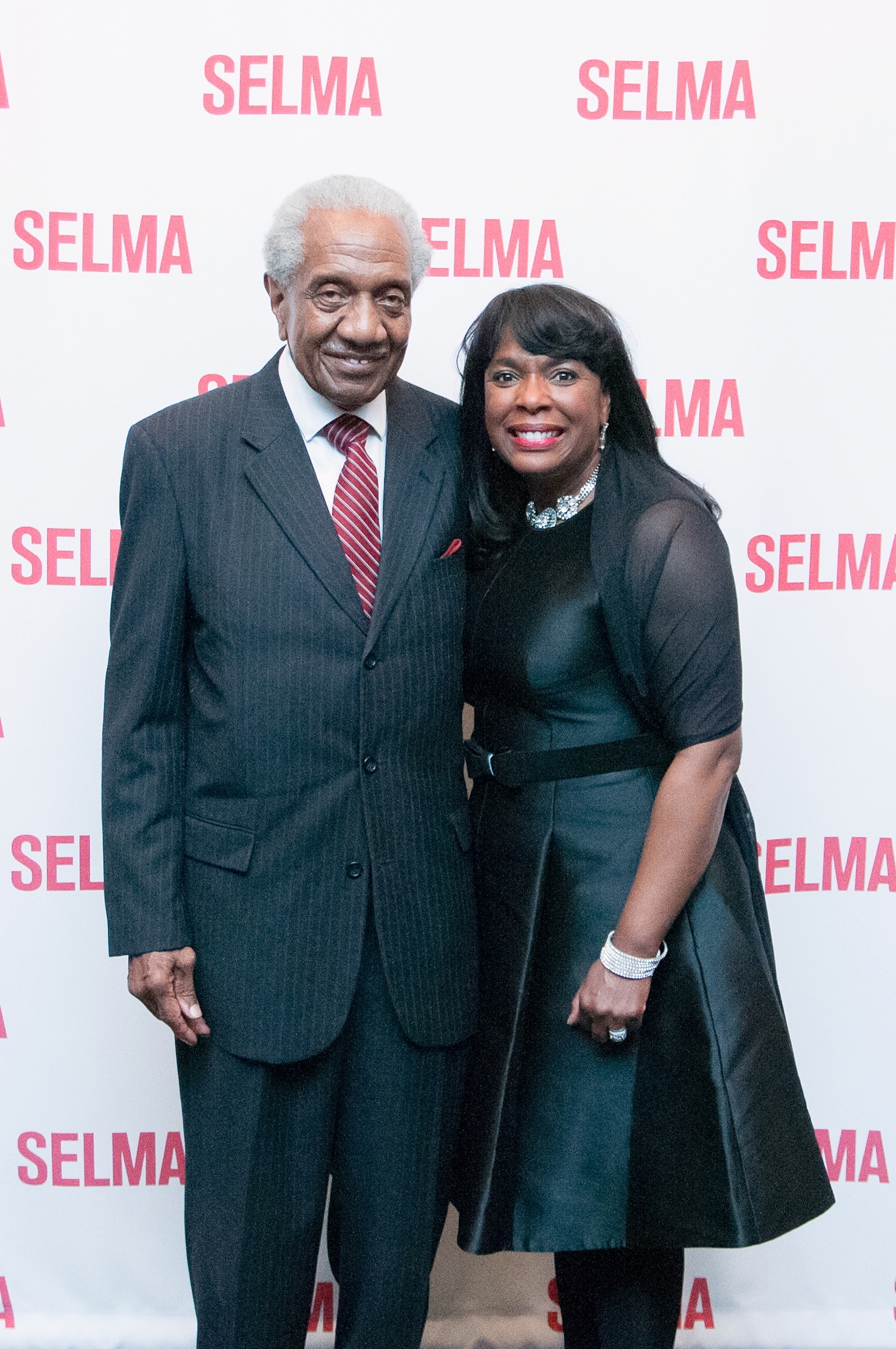 Congresswoman Terri A. Sewell (D-AL) releases the following statement:
"Today I join with my constituents in mourning the passing of the Reverend Dr. Frederick D. Reese.  Dr. Reese was an American hero, a national treasure, and a beloved Selma native son whose lifelong fight for voting rights forever shaped the fabric of American history.  As a longtime educator, pastor, and civil rights activist, Dr. Reese's life and legacy stands as a testament to the power of one man's ability to change the world."
 "I know that I am Alabama's first black Congresswoman because of the activism and influence of Dr. F.D. Reese. While the world knows him as an icon of the voting rights movement, I will remember him as my principal and my mentor at Selma High School who always told me that anything was possible. One of my greatest honors as a Member of Congress was to present Dr. Reese with a Congressional Gold Medal that honored the foot soldiers of the 1965 Voting Rights Marches. He was a brilliant and beautiful soul who made this world a brighter place, and he will be dearly missed."
"May we all honor the life of Dr. Frederick D. Reese by recommitting ourselves to the causes of justice and equality for which he fought."
###

Rep. Terri A. Sewell (D-AL) is serving her fourth term representing Alabama's 7th Congressional district. She sits on the House Permanent Select Committee on Intelligence and was recently appointed to the powerful House Ways and Means Committee. Sewell is a Chief Deputy Whip and serves on the prestigious Steering and Policy Committee of the Democratic Caucus. She is also a member of the Congressional Black Caucus, and serves as Vice Chair of the Congressional Voting Rights Caucus, and Vice Chair of Outreach for the New Democrat Coalition.